How much is the future worth?
We live in a time of increasing global interconnectivity and complexity. The velocity of change is accelerating and scope of uncertainty increasing.
One of the challenges for businesses and organisations is to understand the impact of these environmental dynamics not only today, but in the future. Investment in better understanding the future is essential to making more informed and confident business decisions.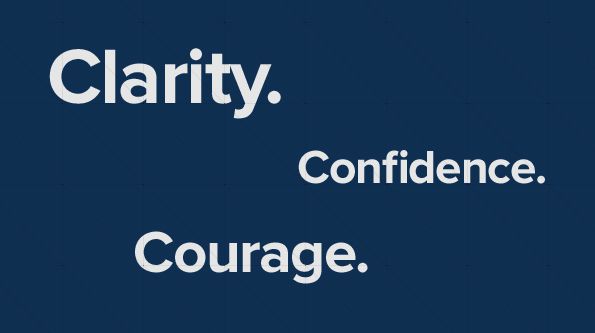 We don't pretend to predict the future. At Event Horizon we use a structured futures research and planning approach to facilitate greater clarification of the future environment.
Our aim is to support you in better understanding the future, so that you can shape it. We believe that clarity instills confidence, which in turn generates the courage to make the right decisions.