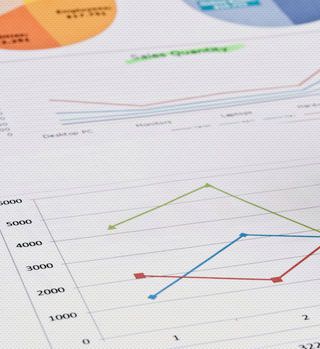 About Us
Event Horizon is a specialist futures research and planning consultancy, expert in finding the meaning within potential futures, so that you can make more informed decisions.
We are not constrained by off-the-shelf methodologies, and have developed our own approaches to interpreting the future environment. Based in the UK, our footprint includes an international network of futures research experts who provide local insight and global context. We use expertise across many research and scientific fields to complement our own analysis.
Through our structured research approach, we produce realistic judgements based on pragmatic and reasoned analysis.